Create immersive experiences that amaze and engage
Interactive video has more impact. Get ready to create engaging video content that leaves your audience wanting more.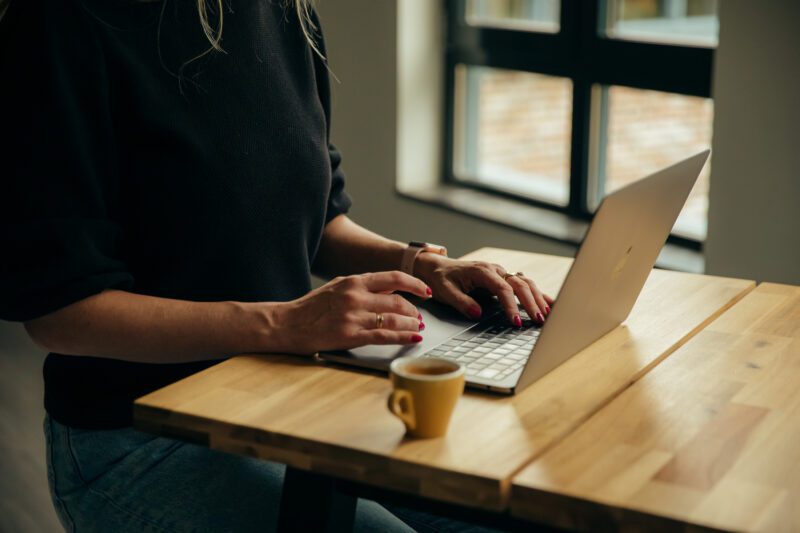 What is interactive video?
Interactive videos are dynamic videos that actively involve your viewers, for example by letting viewers make choices, answer questions, or click on elements. This creates a more engaged and personalized experience for the viewer.
The impact of interactivity
more memorable than tradition content
higher impact on purchase intention
Discover the interactive campaign success story of the Swedish Red Cross
Interactive video options
Overlays

Looking for a way to boost your linear content? Interactive overlays are the way to go. Overlays enable you to add fully customizable interactive elements on top of your content. Let your viewers to download a file, ask them for feedback, or even make a purchase directly from your video.

Branching

Put your viewers in charge by letting them choose how they navigate through your video. Enabling them to choose their own journey ensures that they only see content that's relevant to them. Say hello to a more engaged audience and higher completion rates.
Get to know your audience with interactive video analytics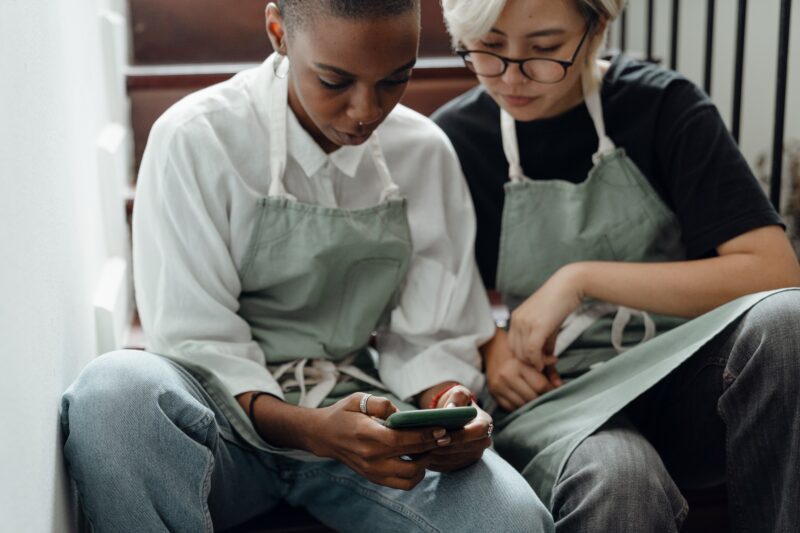 Your interactive videos look good on any screen
Thanks to our in-line technology, unique in the market, our interactive video player works seamlessly on all iOS devices. No apps necessary.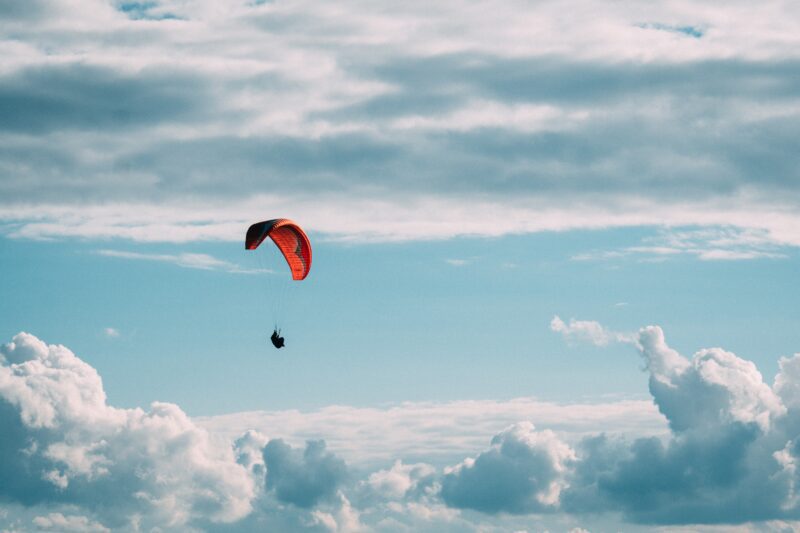 Do-it-yourself or full-service: your choice
Easily add interactivity to your videos yourself or get help from our skilled team of interactive producers and editors. No matter what you choose, the result will always be the video that helps you reach your goals.