Get to know your audience
Track the online video analytics that help you understand your video performance everywhere, all in one place. Learn where viewers engage with your content, on what devices, how long they stay engaged with it, and much, much more.
Don't worry–If you need to replace your clip with an updated version, we'll keep all your stats intact.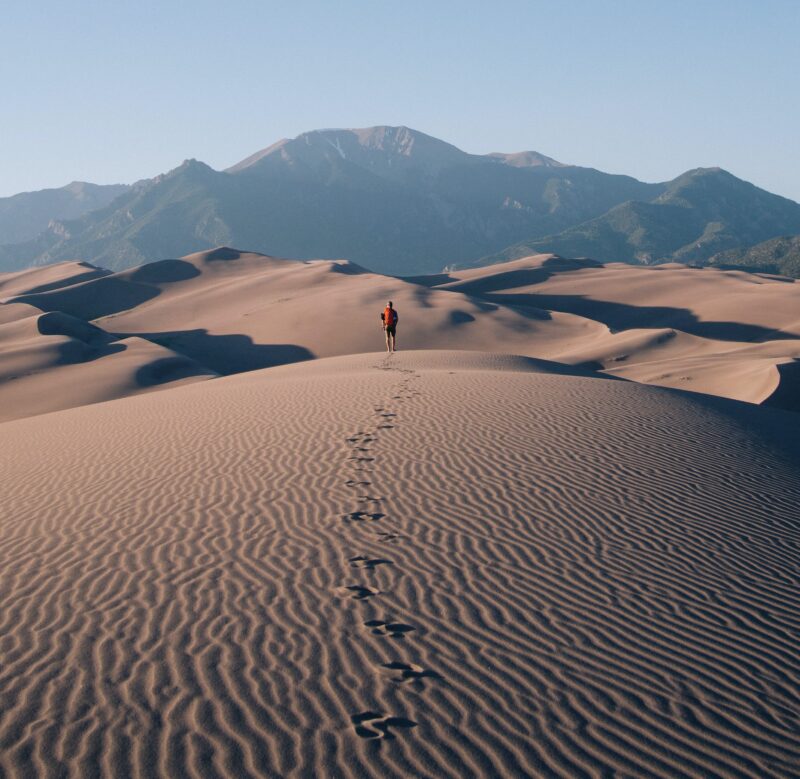 Easily share with stakeholders
Create and export custom reports that give clients and colleagues a closer look into your online video analytics.
Watch as your content conquers the world, literally. Our Realtime dashboard shows how many viewers have eyes on your content and where they're located all over the planet, including how they engage with clips and ad views.
Connect with the bigger picture
Our Online Video Platform supports integrations with top statistics providers, allowing you to understand how your video performance impacts your website, app and the rest of your strategy.
Unleash the potential of interactivity
Measure every single action a viewer takes within your interactive video–We mean everything. From clicks to quiz scores to branch choices, and more. You can even configure and track custom KPIs & objectives in our online video analytics dashboard.
Understand your monetization efforts
We won't leave you in the dark when it comes to your ad stats. We provide you with granular but well-organized data that allows you to take a deep dive into your ad performance, whether it be instream, outstream, hosted campaigns, or more.