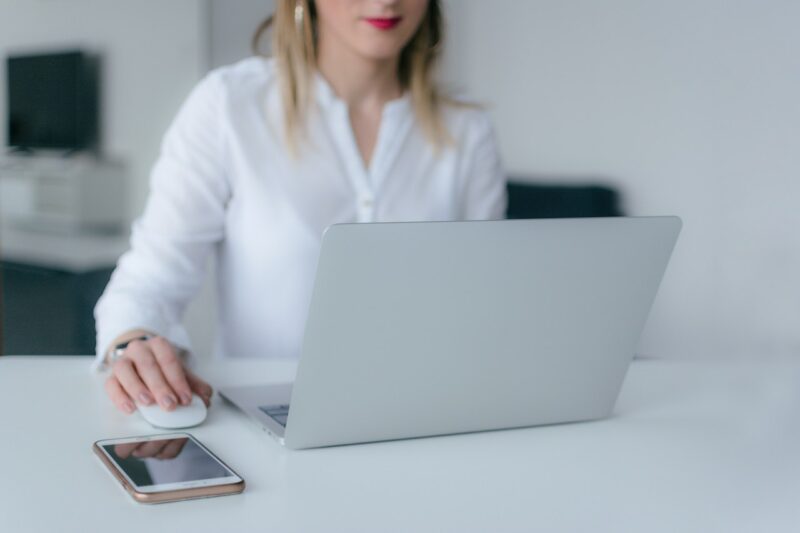 Securely host & manage your content
We make it easy to host, display, and archive your video content and control who has access to it. Our platform lets you take the reins of your video security. You can manage and protect your data and your customers' privacy while adhering to GDPR with our EU based data centers.
Comply with accessibility guidelines
Complying with WCAG guidelines is a breeze with our tools. Use our accessibility features like textual alternatives, audio descriptions, and our keyboard controllable player so your whole audience can enjoy your content. You can even team up with our full-service partner to make your videos barrier-free in the blink of an eye.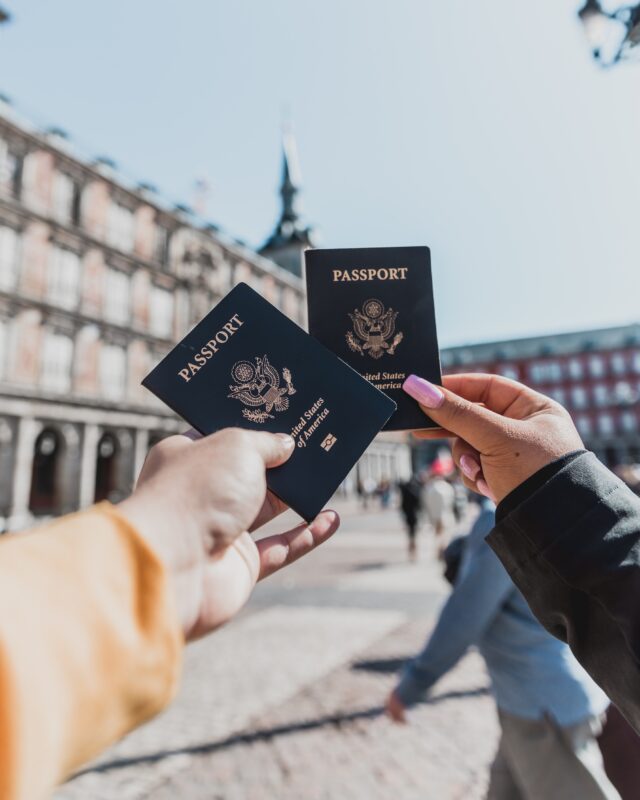 Add subtitles and audiotracks in the languages of your choice to efficiently convey information to an audience with diverse backgrounds and nationalities. Make the process of adding captions even easier by using our automated speech-to-text option.
Effortlessly organize and display your content by creating your own fully customized video channels in just a few clicks. Use a combination of grids, carousels, or feature a particular clip and let your content take center stage.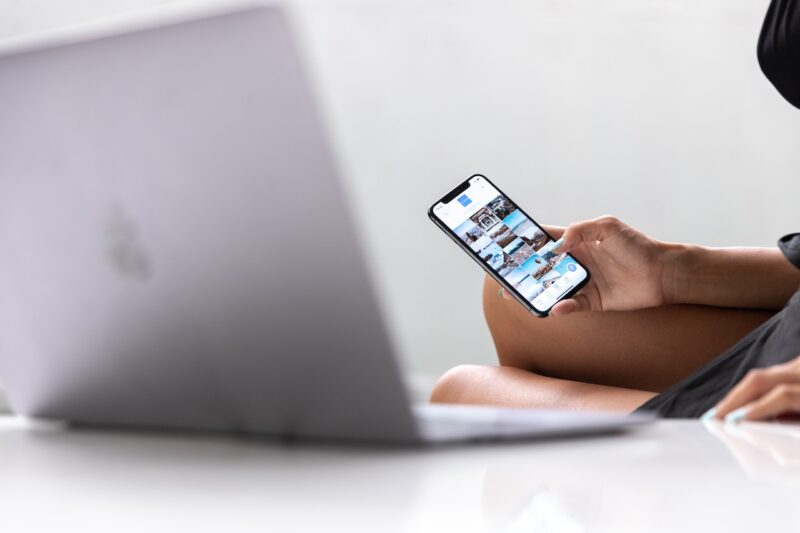 Communicate complex information simply
Whether you use video to stand out during the recruitment process, for e-learning purposes, or to share complex information, adding interactivity helps you engage your viewers and encourage them to take action. With interactive video, viewers can choose the right options for their situation, changing them from a passive spectator to an active participant.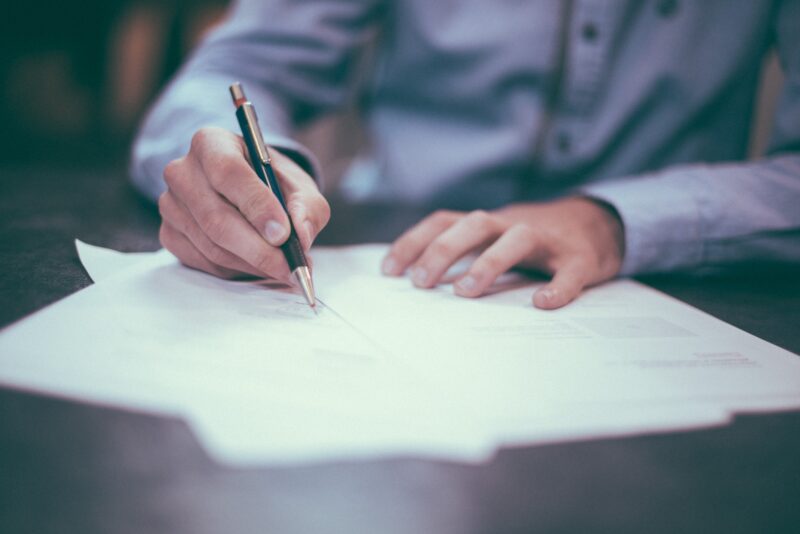 The Dutch Tax and Customs Administration
The Dutch Tax and Customs Administration uses our interactive solutions to inform couples going through a divorce.
See full case study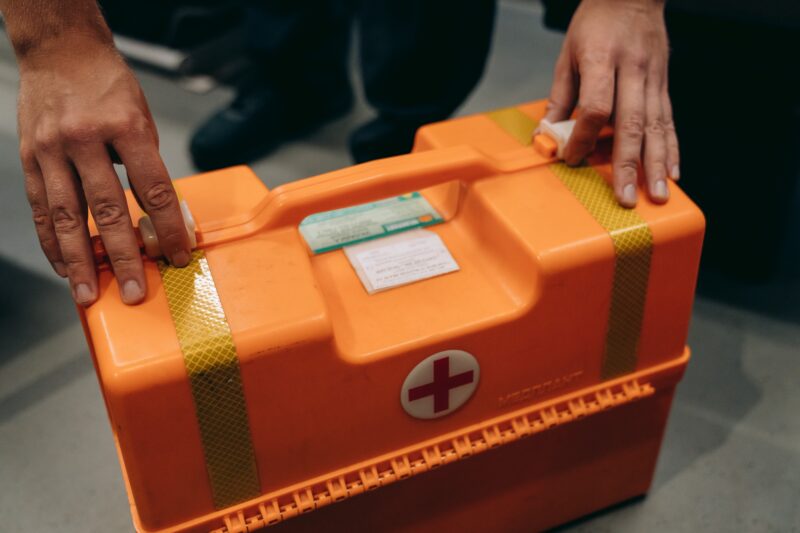 Swedish Red Cross
How the Swedish Red Cross uses interactive video to teach first aid to 350,000 people and counting.
See full case study