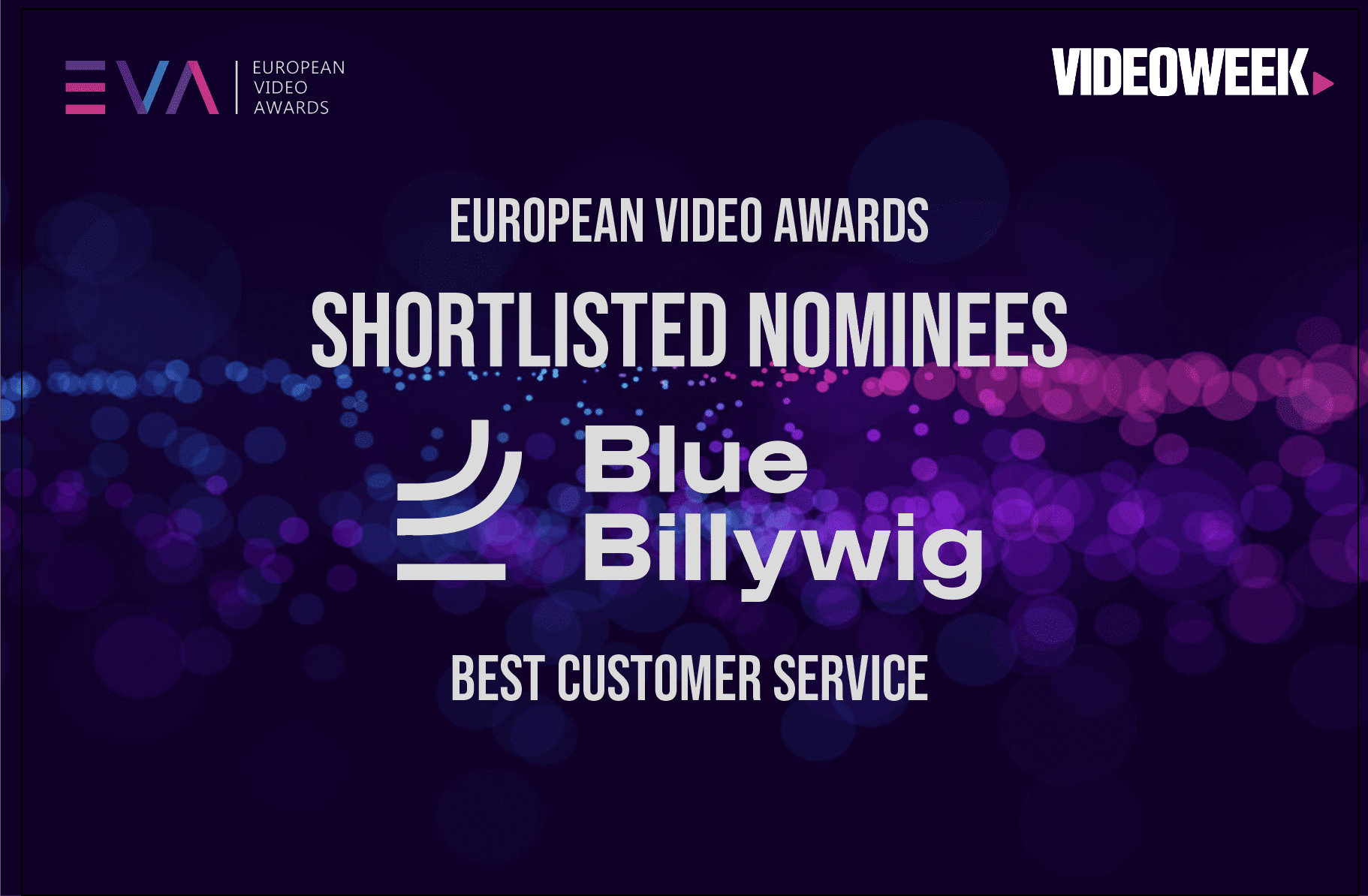 Celebrating our European Video Awards Shortlist for Best Customer Service
We're proud to announce that our team of experts has been shortlisted in the 'Best Customer Service' category at this year's European Video Awards (EVA's) by Videoweek. This recognition reflects the exceptional expertise and dedication of our team, who consistently demonstrate their knowledge, skills, and unwavering commitment in delivering top-notch customer service.
We set a high bar for customer satisfaction, always striving to exceed expectations and assist our clients in achieving their goals. Being named a finalist in the 'Best Customer Service' category confirms our steadfast dedication to fostering strong, accessible, and friendly relationships with our clients. We are honored to be acknowledged alongside other industry leaders who share our passion for exceptional service.
About the European Video Awards (EVA's)
Introduced in 2022, the European Video Awards celebrate creativity and innovation within the video and CTV advertising industry. The event showcases outstanding achievements across five main categories: campaigns, individual, team, technology, and company. The awards ceremony, scheduled to take place in London on the 28th of September, promises to be a captivating affair, honoring deserving recipients for their outstanding contributions to the industry.