We zijn een team met verschillende achtergronden, maar twee dingen hebben we gemeen: we praten graag (en veel) over video en tech én we willen dat jij jouw videodoelen bereikt!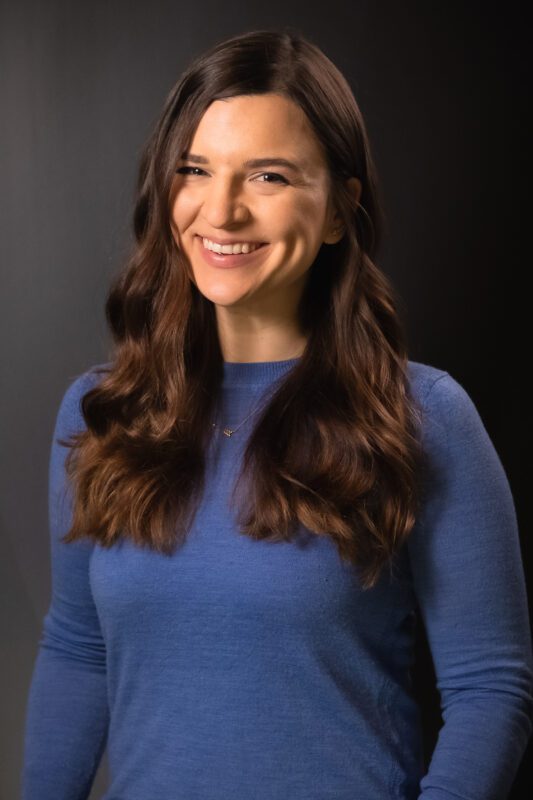 Alanna Hill
Customer Success Manager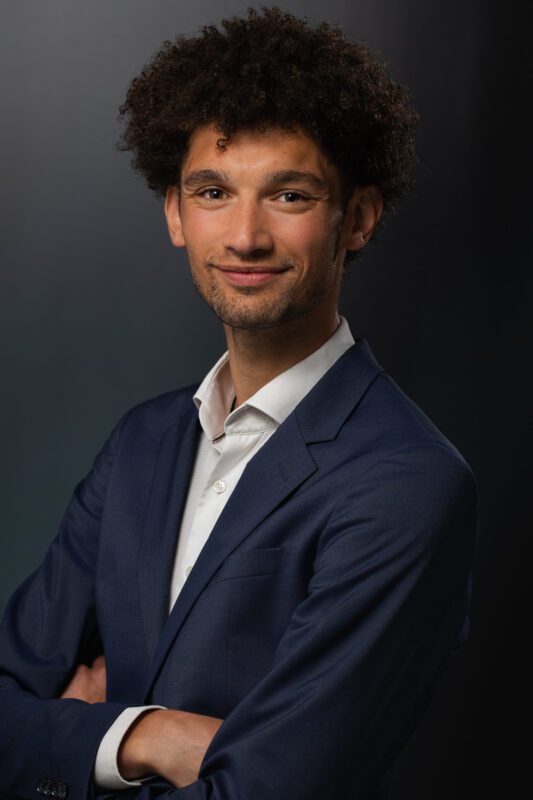 Amauri de Best
Video Consultant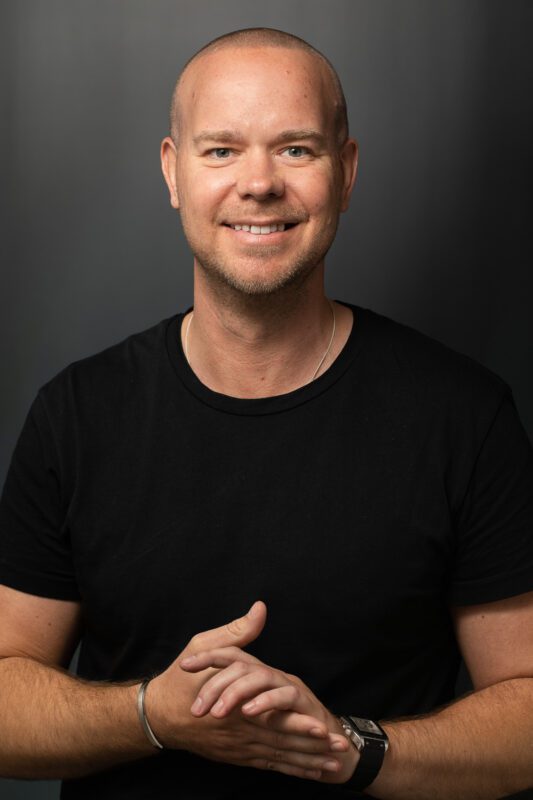 Anders Ljungberg
Business Development Manager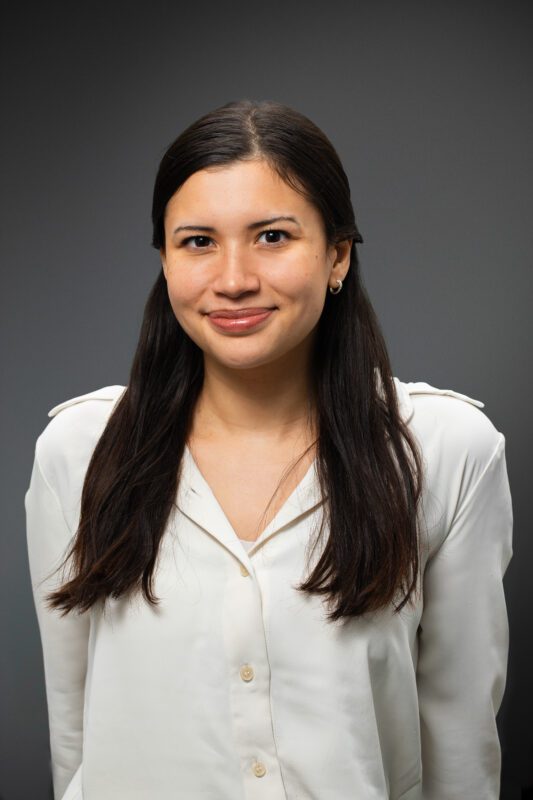 Anna Appelberg
Sales Development Representative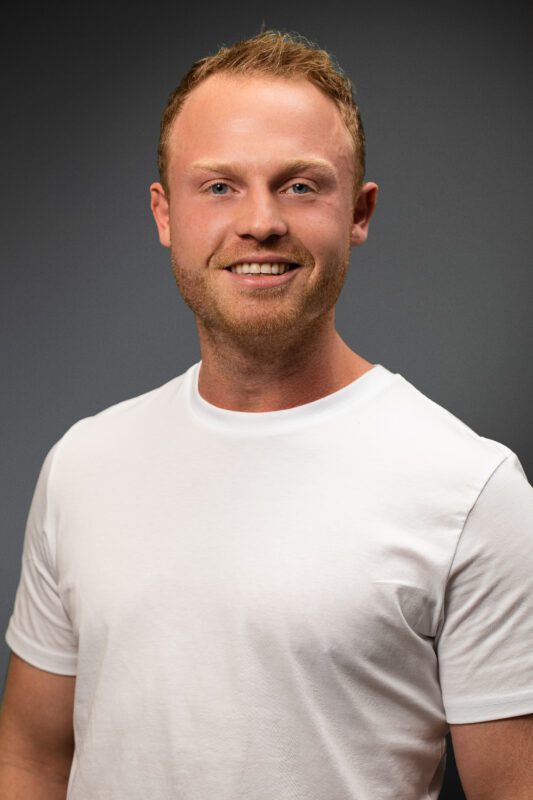 Anthony Steenbeek
Customer Success Manager
Anukanksha Garg
DevOps Engineer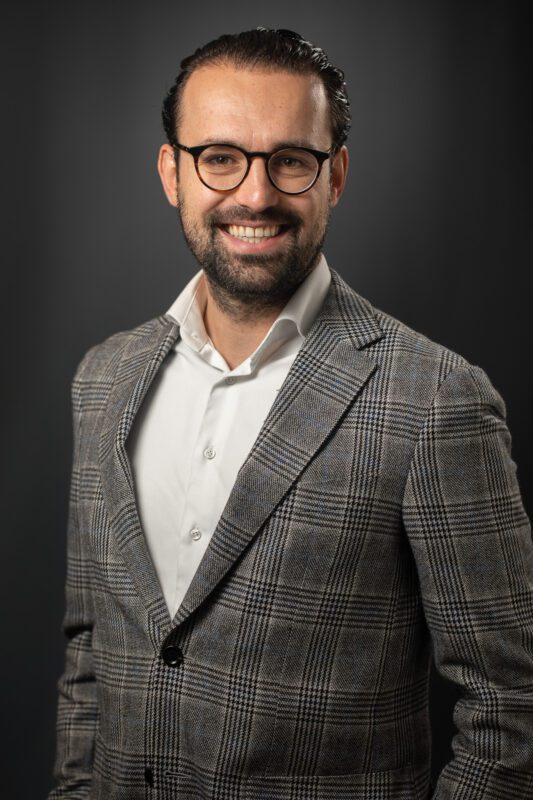 Bas de Haan
Finance Manager
Bas van der Lubbe
Business Development Manager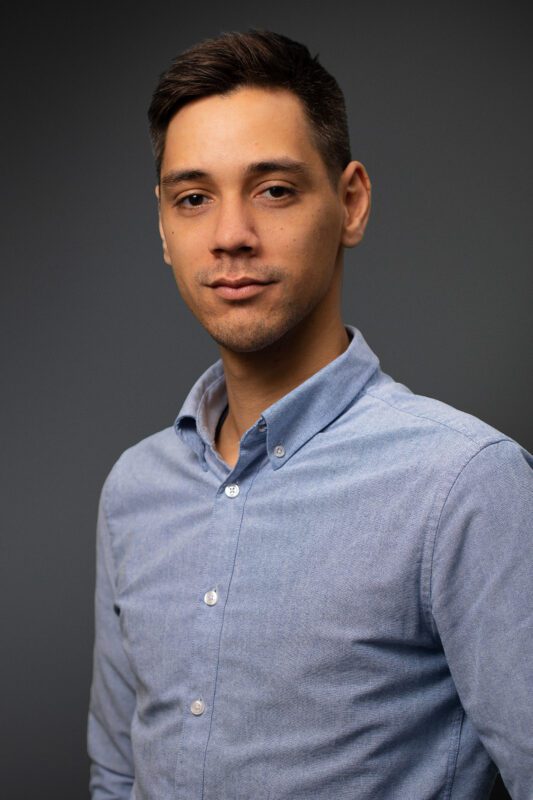 Boyd Meyer
Software Engineer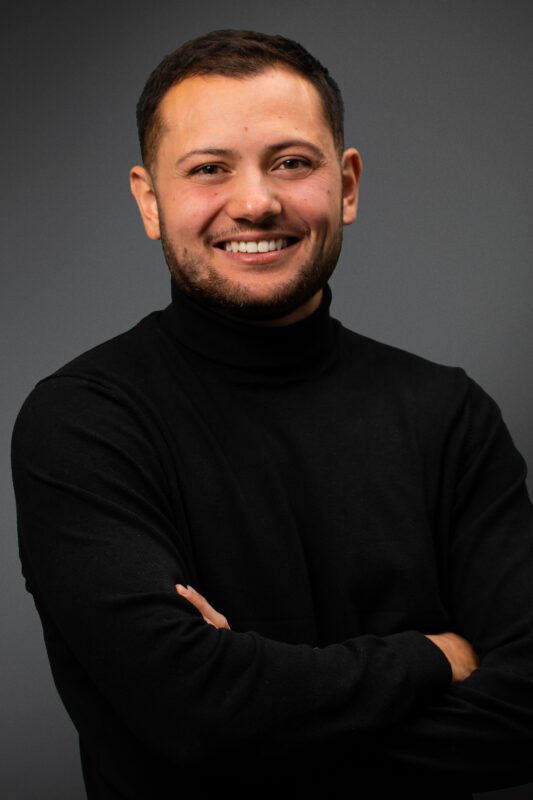 Daan Kiemeney
Teamlead Client Success
Daniel Eijpe
Head of Content Solutions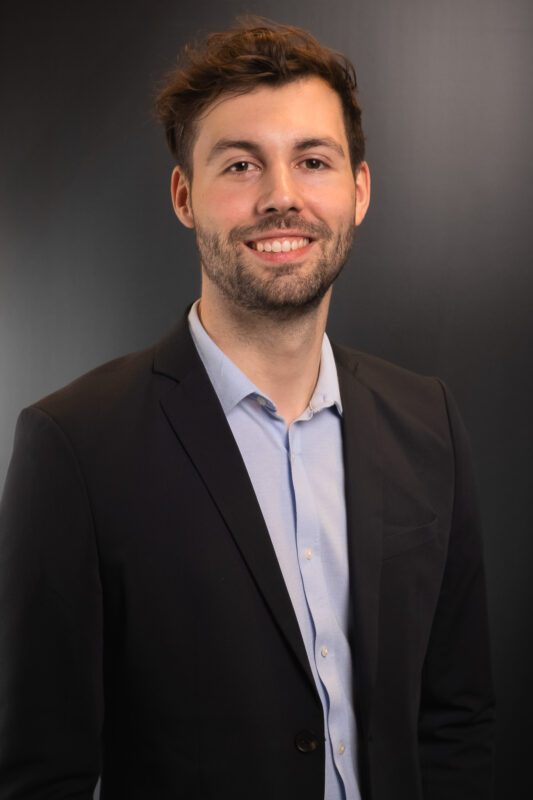 Daniel Witteveen
Video Consultant
Deniz Topuz
Product Designer
Dorian Pluimers
Country Manager Nordics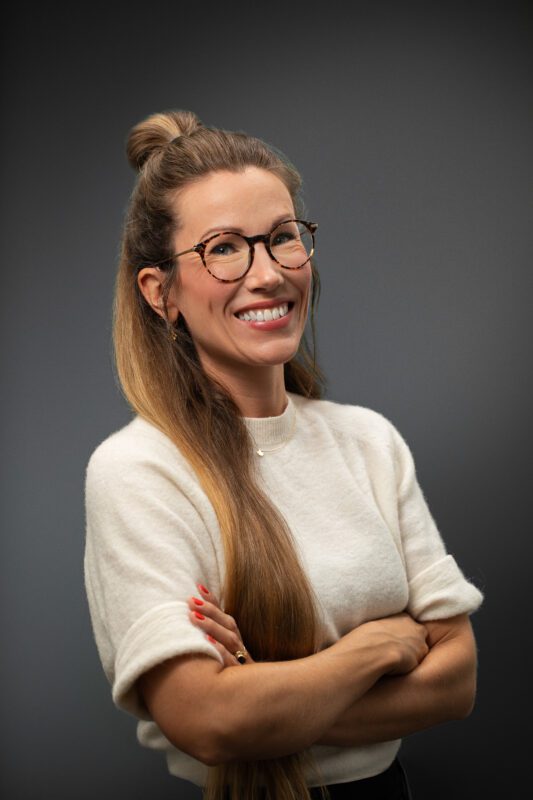 Eline del Prado
Video Consultant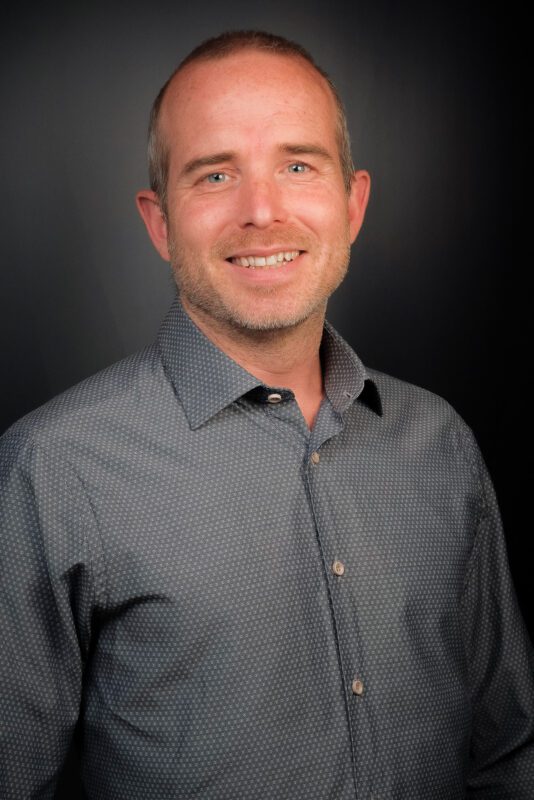 Erik Pluijmen
Head of Services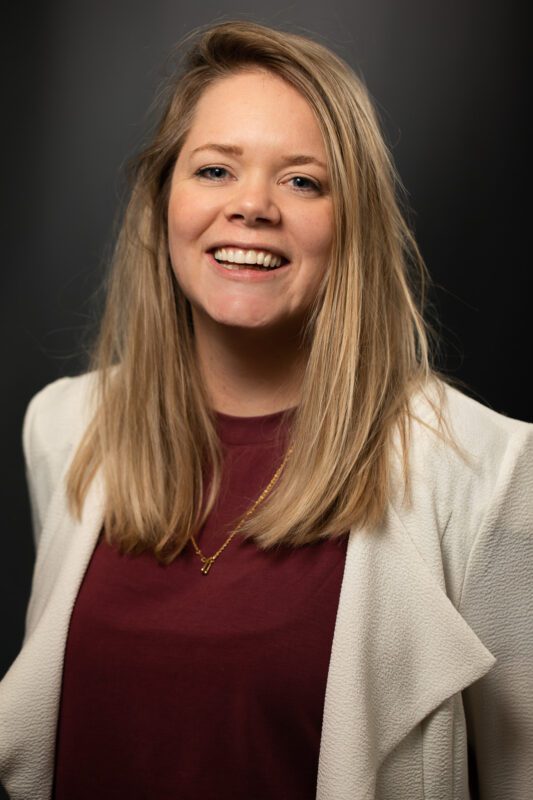 Esther van Dorst
Marketing Manager
Filip Jägerlöv
Video Consultant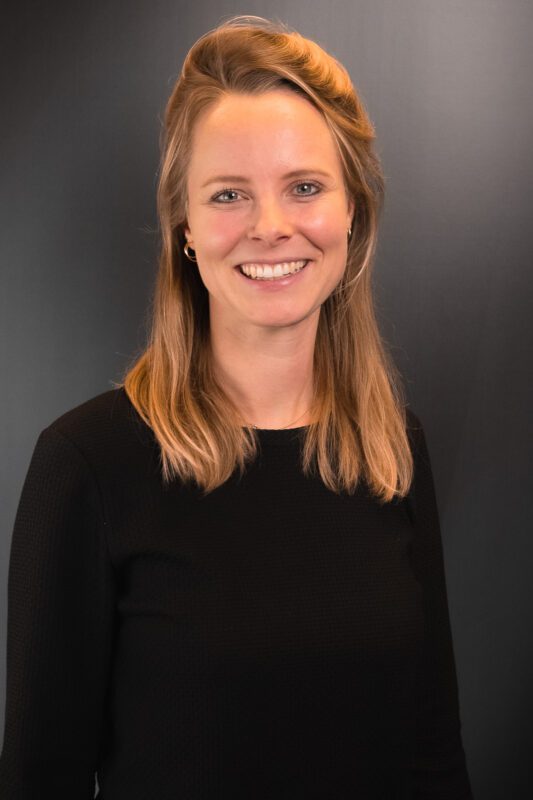 Frederiek Deiman
Customer Success Manager
Guido Hultink
Software Architect
Hugo ten Brink
Business Development Manager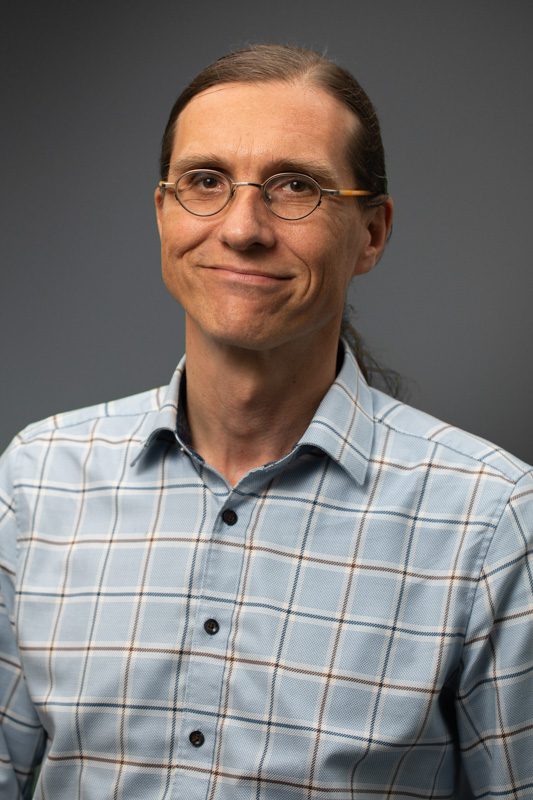 Janroel Koppen
Software Engineer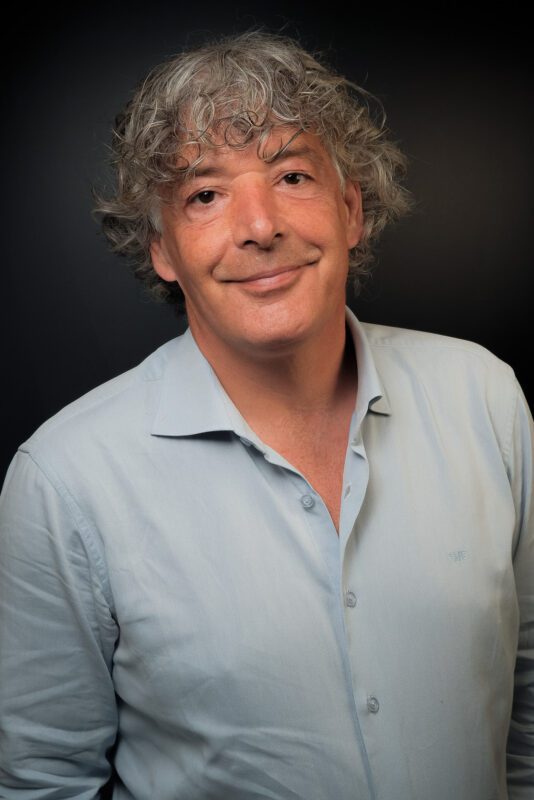 Jeroen Meeter
Managing Director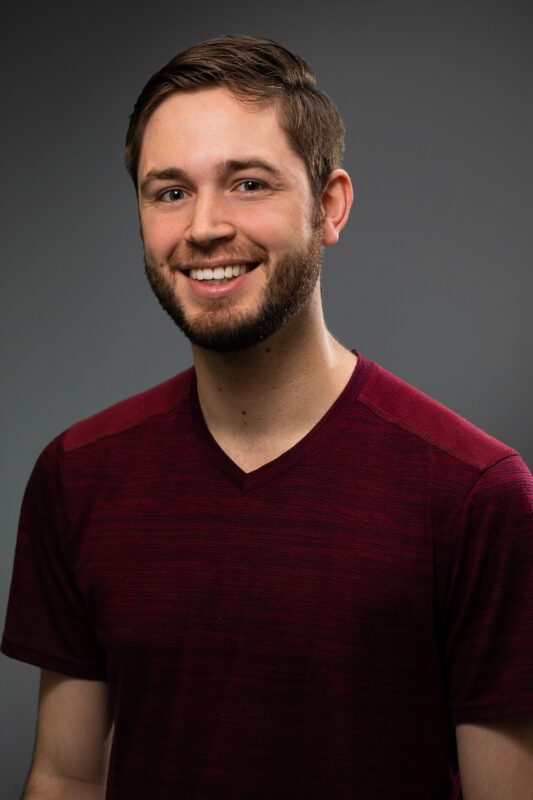 Joep ten Haaf
Product Owner
Julien Tochon-Danguy
Customer Success Manager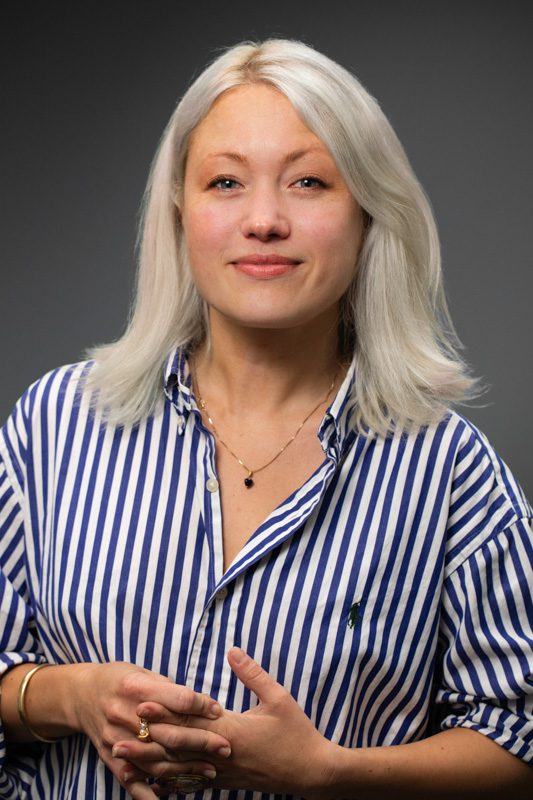 Karina Caunane
Digital Product Manager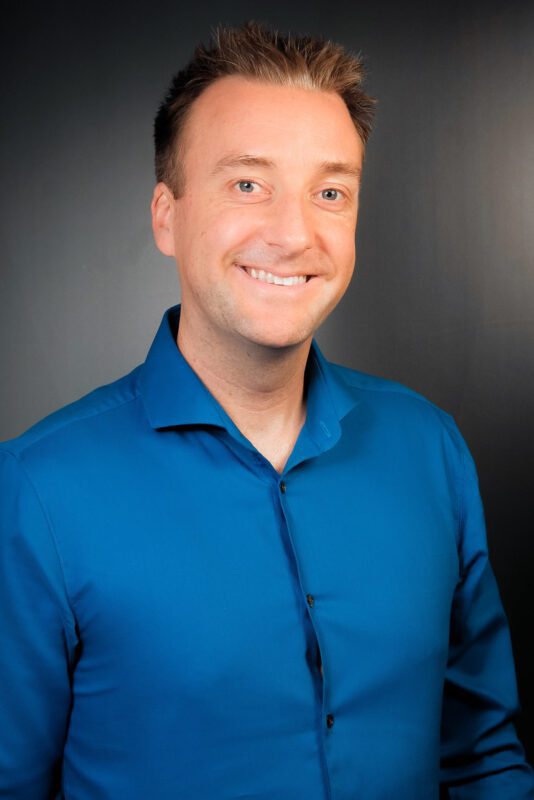 Kevin Fox
Director Media Solutions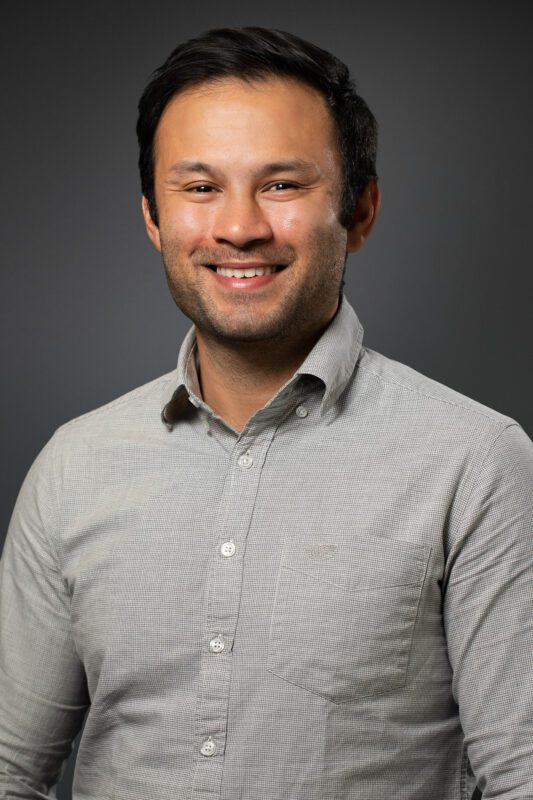 Kevin Smith
Country Manager APAC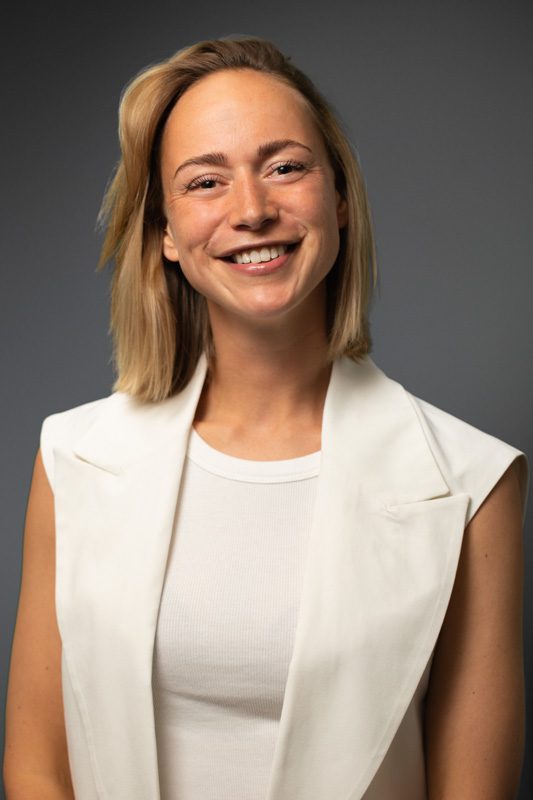 Kim van Klaveren
Financial Professional
Klaas-Jan Boon
Software Engineer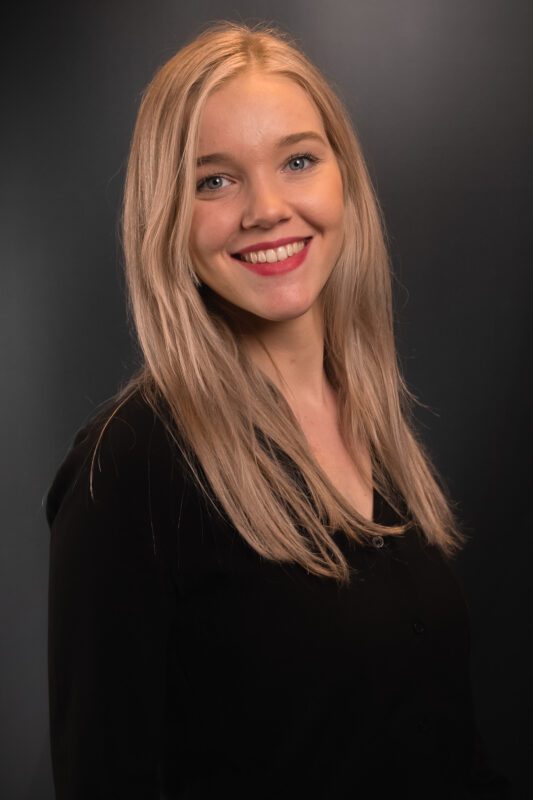 Lonneke Holt
Customer Success Manager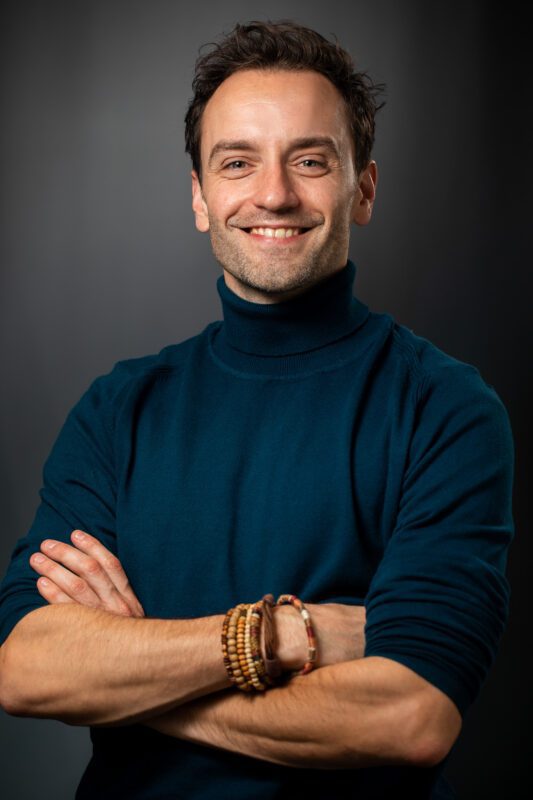 Marco Pauws
Customer Support Engineer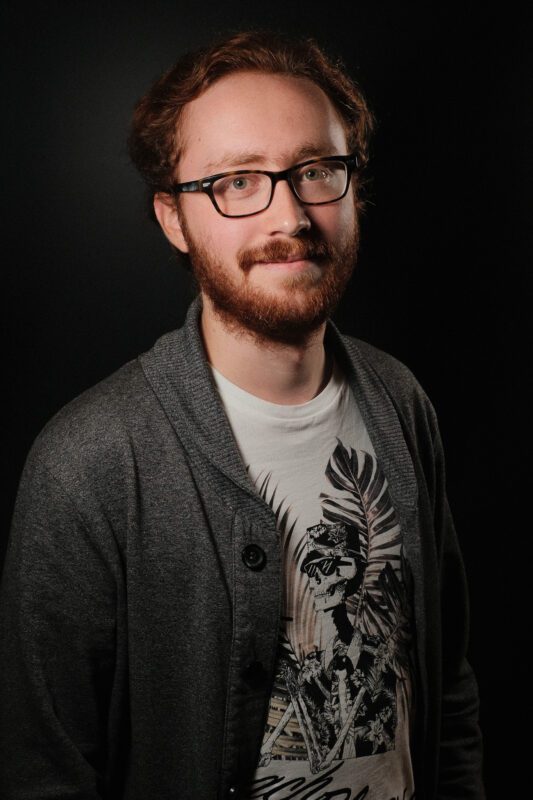 Marijn van Rijt
Interactive Editor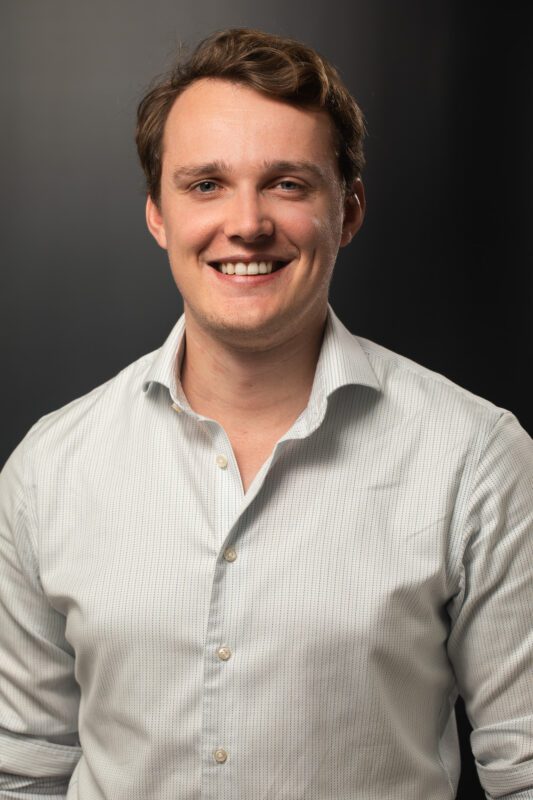 Martijn Bots
Software Engineer
Max Mulder
Developer & Product Designer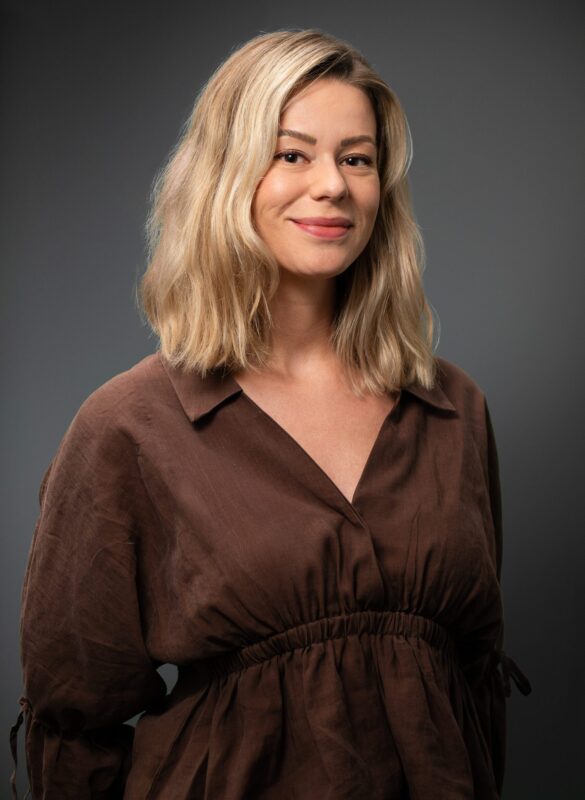 Meggy Gerritsen
Projectmanager
Nuraini Rosman
Account Manager APAC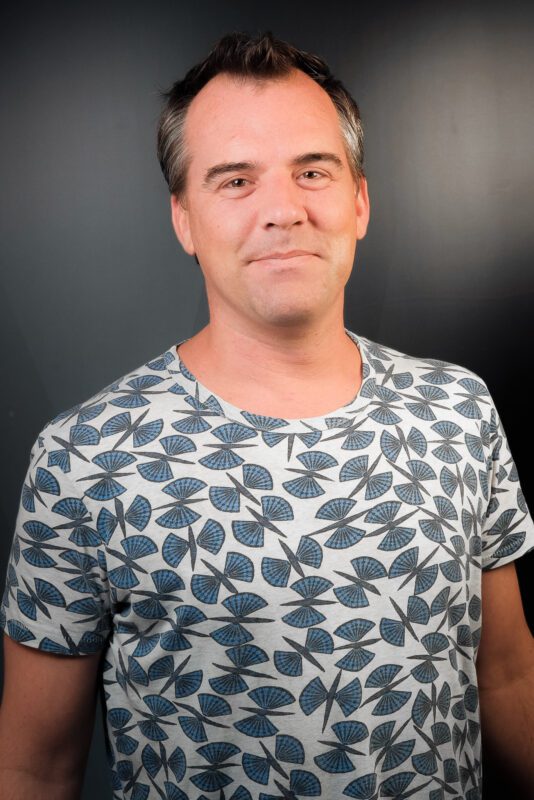 Olaf Timme
Software Engineer
Peter van der Spek
Software Architect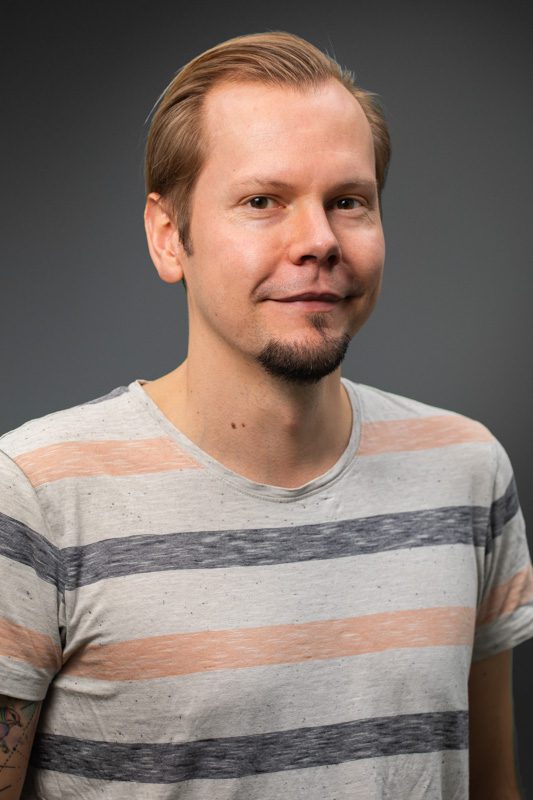 Roel Hengeveld
Software Engineer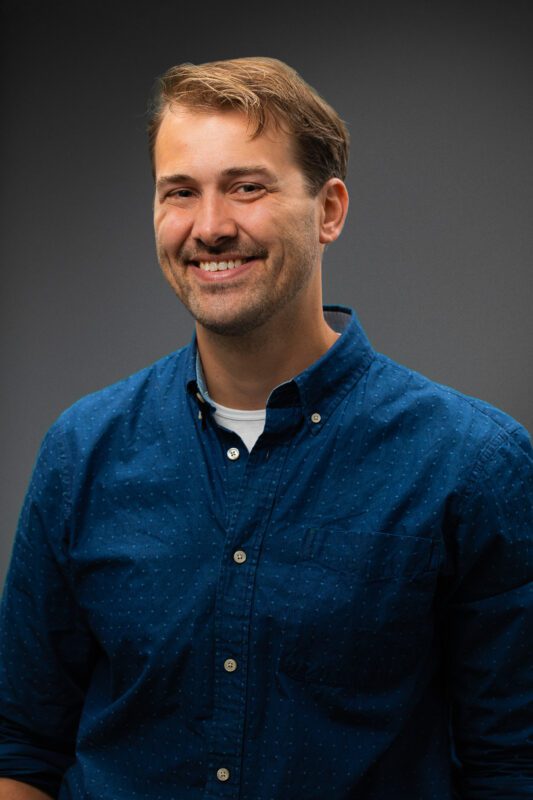 Simon Smulders
Front-end developer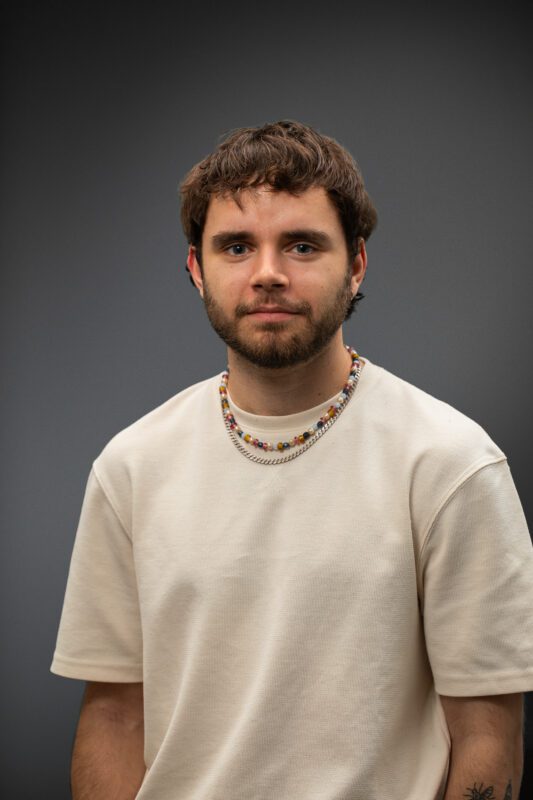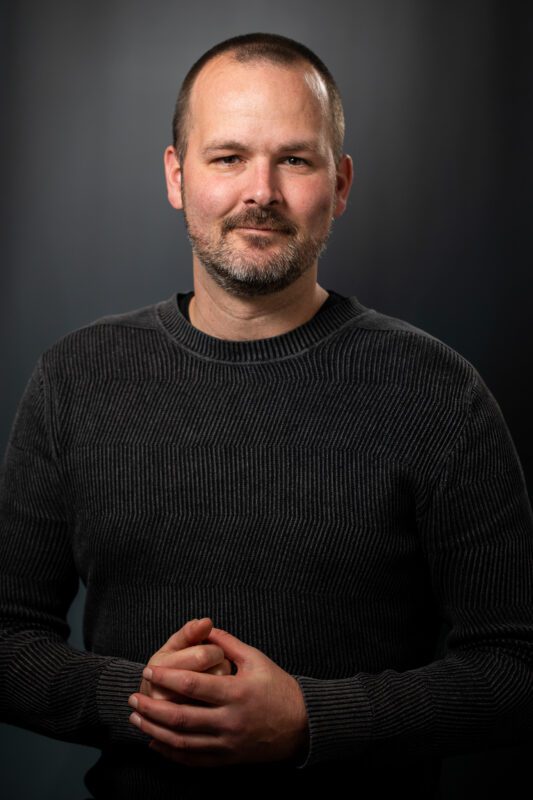 Tom Ruijgrok
Commercial Director
Vincent van Laar
Software Engineer
Say cheese
Dit zou jouw foto kunnen zijn
Nu je toch hier bent, is dit het moment voor de volgende stap.
Dit zou zomaar eens het begin van iets moois kunnen zijn.