We're thrilled to launch our latest ad-tech advancement–The Ad Services Dashboard.
The new Ad Services Dashboard gives you access to a suite of powerful features designed to provide you with the insights needed in order to elevate your ad performance and enhance your revenue streams.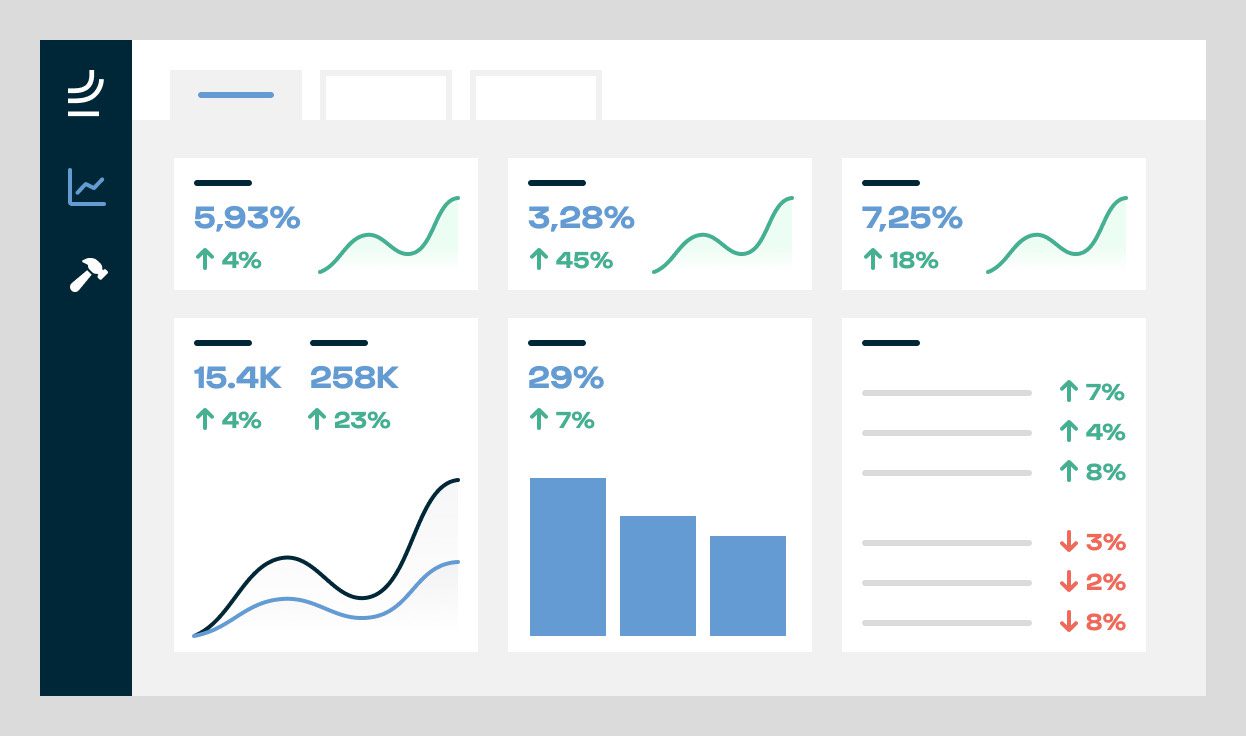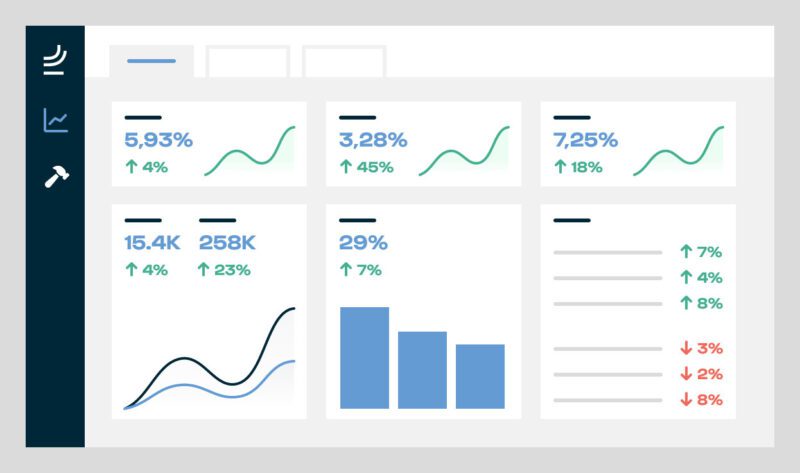 Key Features of the Ad Services Dashboard:
Comprehensive Insights: Get a holistic view of your ad performance, including instream, outstream, and ad schedules, all in one place. Say goodbye to data fragmentation and hello to actionable insights.
Optimize for Success: Identify your top-performing ad units and schedule ads strategically. Empower yourself with the tools to optimize your content monetization effectively.
Monetization at a Glance: Our intuitive visualizations present your monetization performance in a straightforward manner, enabling you to make informed decisions effortlessly.
Real-Time Tracking: Keep your finger on the pulse of your progress with real-time analytics. Spot trends early and capitalize on emerging opportunities to drive revenue growth.
The Ad Services Dashboard is now live and accessible in your account. Simply navigate to the new Dashboard icon in the Ad Services section to explore and take advantage of these powerful features.
Ontdek hoe ons platform jouw videostrategie versterkt
Vul het formulier in en één van onze video experts geeft je graag een rondleiding door ons platform en beantwoordt al je vragen.