Vanaf nu zijn Blue Billywig OTT-diensten beschikbaar, waarmee al onze klanten gemakkelijk OTT-apps kunnen uitrollen over alle belangrijke platformen.
De kijkcijfers voor OTT (over-the-top) blijven stijgen en dankzij de technologische vooruitgang ligt het creëren van een premium kijkervaring nu binnen handbereik voor elk bedrijf. Laat je publiek in aanraking komen met content via mobiel, web en zelfs Smart TV aanbieders zoals Samsung, LG en Apple TV.
Blue Billywig OTT-diensten
De Blue Billywig OTT-diensten bieden de mogelijkheid om OTT-apps uit te rollen over alle belangrijke platformen, terwijl je de content blijft beheren in het Online Video Platform, zonder grote veranderingen in workflows. Dit alles zonder de inzet van in-house developers. Dankzij ingebouwde tools kun je met een out of the box-oplossing custom ervaringen creëren.
Onze OTT-apps bieden ook flexibele opties voor video monetization, zoals AVOD, SVOD, TVOD of Freemium. Zo kies je gemakkelijk het verdienmodel dat het beste bij je bedrijf past. Om je te helpen je doelen te bereiken, kun je prestaties analyseren en optimaliseren via ons gedetailleerde analytics dashboard en maakt het platform directe wijzigingen mogelijk voor ultieme efficiëntie.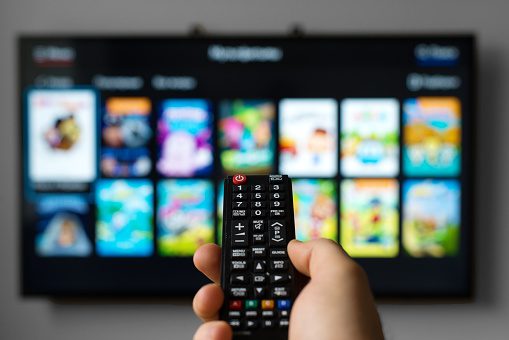 Blue Billywig's OTT-diensten zijn snel en schaalbaar, met unieke frameworks die de tijd tot lancering verkorten. Het is niet langer een kwestie van maanden, maar van weken om OTT apps te lanceren op meerdere apparaten en de eerste resultaten te zien.
Neem voor meer informatie contact op met je Customer Success Manager, die graag een afspraak met je maakt voor een demo.
Ontdek hoe ons platform jouw videostrategie versterkt
Vul het formulier in en één van onze video experts geeft je graag een rondleiding door ons platform en beantwoordt al je vragen.