We hebben drie nieuwe gezichten in onze kantoren in Hilversum en Stockholm. We stellen ze graag even kort aan je voor.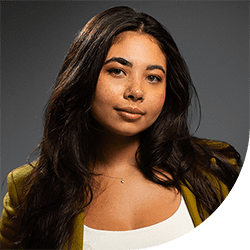 Romy is onze nieuwe Office Assistant. Ze zal ervoor zorgen dat alles op rolletjes loopt op kantoor. Op de dagen dat ze niet voor Blue Billywig werkt is ze bezig met een Master in Management, Policy, Communication & Organizational. Als ze niet druk is met werken of studeren maakt ze graag lange wandelingen met haar hond of geeft ze toe aan haar TikTok verslaving door urenlang te scrollen.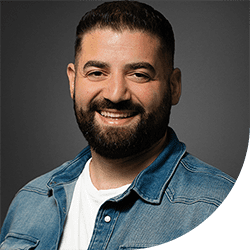 Deniz is de nieuwe Product Designer binnen het development team. Hij zal werken aan ons all-in-one platform om de gebruikerservaring en user interface nog verder te verbeteren. Hij heeft ervaring opgedaan in zowel UX als UI design en development bij verschillende bedrijven in de IT-sector. Deniz heeft niet alleen een goed oog voor design, hij is ook erg sportief. In zijn vrije tijd kickbokst en voetbalt hij graag.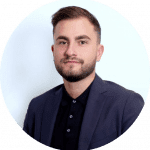 Xhemajl is de nieuwe video consultant in het Zweedse kantoor. Xhemajl heeft een Master in IT-management en heeft zowel in Zweden als Azië gewerkt en gestudeerd. Dit past bij zijn missie om van elke dag een avontuur te maken door nieuwe plaatsen te bezoeken en nieuwe dingen te proberen. En het woord dat je hem het vaakst zult horen zeggen is "leven". Waarom? Je zult het hem zelf moeten vragen om erachter te komen.