"I want to be number one on Google". Dat is de wens voor iedereen met een website. Met de toename van video content op websites, breekt er een nieuw hoofdstuk voor SEO aan. Want het optimaliseren van een website met tekst gaat net iets anders in zijn werk dan het optimaliseren van een website met video content.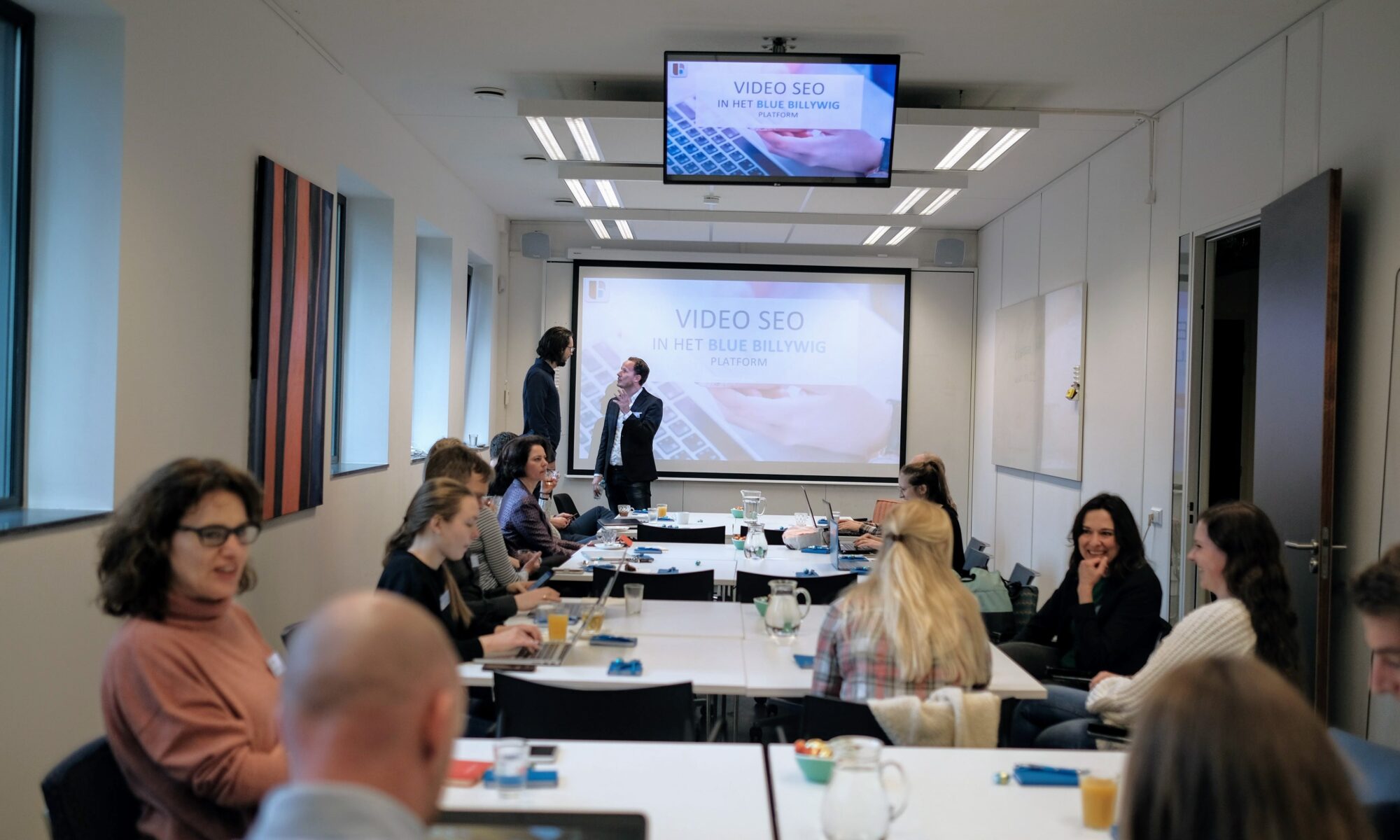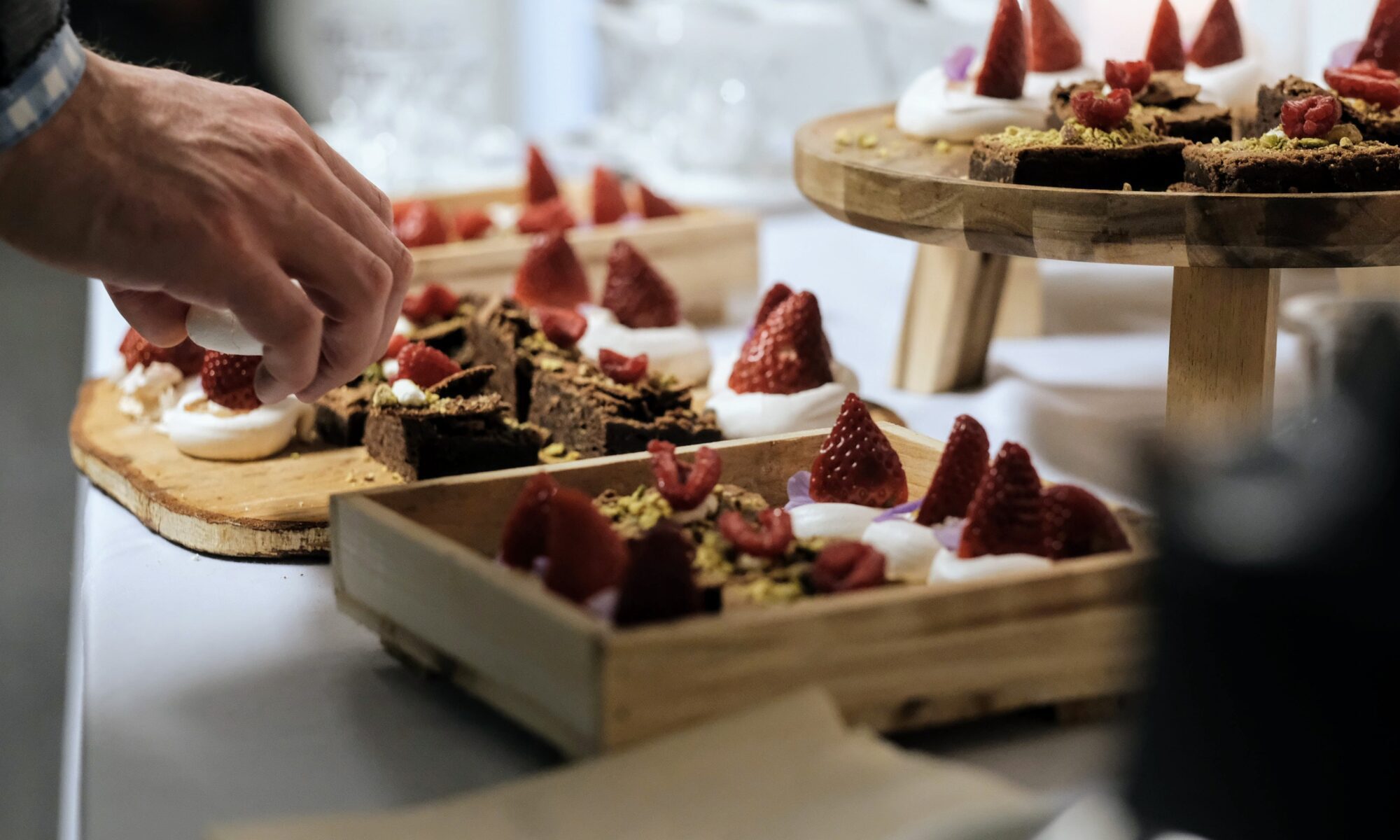 Hoe zorg je dat die mooie video content op je website gezien wordt en een goede positie krijgt in de zoekresultaten? Om aan onze klanten te laten zien waarom het belangrijk is en hoe gemakkelijk ze er zelf het nodige aan kunnen doen, nodigden we SEO specialist Bart Fellinger uit om inzicht te geven in de vindbaarheid van video's in Google.
Al doende leert men, dus doken de deelnemers ook zelf in het Online Video Platform om aan de slag te gaan met video SEO. Ze vonden antwoorden op vragen als: welke keywords gebruik je? Welke titel genereert het meeste verkeer? Welke thumbnail is het aantrekkelijkst?
Om alle aanwezigen te voorzien van heerlijke hapjes en drankjes, werd de catering verzorgd door Dani About Food.
Ontdek hoe ons platform jouw videostrategie versterkt
Vul het formulier in en één van onze video experts geeft je graag een rondleiding door ons platform en beantwoordt al je vragen.