There are three new faces in both our Dutch and Swedish offices. Taking a moment here to introduce them all to you.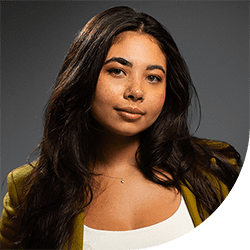 Romy is our new Office Assistant, and her main task will be to make sure everything runs smoothly in the office. While working for Blue Billywig, she's also working toward a Masters in Management, Policy, Communication & Organizational science. When she's not busy working or studying, she likes to take long walks with her dog or give in to her TikTok addiction by scrolling for hours.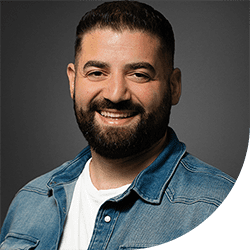 Deniz joins the development team as the new Product Designer and will be working on our all-in-one platform to further improve the user experience and user interface. He's already gained a wealth of experience in both UX and UI design and development by working for various companies in the IT sector. Besides having a great eye for design, Deniz is also a very sporty guy, and in his free time he likes to kick box and play football.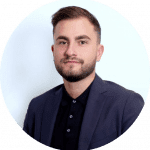 Xhemajl is the fresh face in the Swedish office, working as a video consultant. Xhemajl has a Masters in IT management and has worked and studied both in Sweden and Asia. This fits with his mission to make every day an adventure by visiting new places and trying new things. More than any other word, you'll hear him say "life" most often. Want to know why? You'll have to ask him to find out.