We've added and improved features to our platform to help you achieve your goals with video. In this update, we'll highlight the latest developments.
Introducing thumbnail formats
The reign of the landscape format is over. With the rise in popularity of portrait and square videos, there's also been a growing demand for greater control over the presentation of your videos. To meet this need, we now offer the ability to generate multiple thumbnail formats of varying dimensions for each of your videos. Like before, you can generate a thumbnail by selecting a frame from your video or you can upload a custom-designed image.
We've also added the option to crop an existing thumbnail to the desired aspect ratio.
Supported standard aspect ratios are:
Portrait (9:16)
Landscape (16:9)
Widescreen (21:9)
Classic TV (4:3)
Photo (3:2)
Square (1:1)
Poster (4:5)
On a publication level, you can configure which default sets should be available in your publication and even add custom dimensions. These custom sets will also be available within your Channels.
Learn more about the benefits of a custom video player.
Enhanced subtitle editor
Adding subtitles to your content will help you create more accessible videos. We're pleased to announce that our subtitle editor has been revamped to better facilitate effective communication with your entire audience. Add or adjust subtitle lines and synchronize the timing with precise video frames using our enhanced editor and check your work in our real-time preview.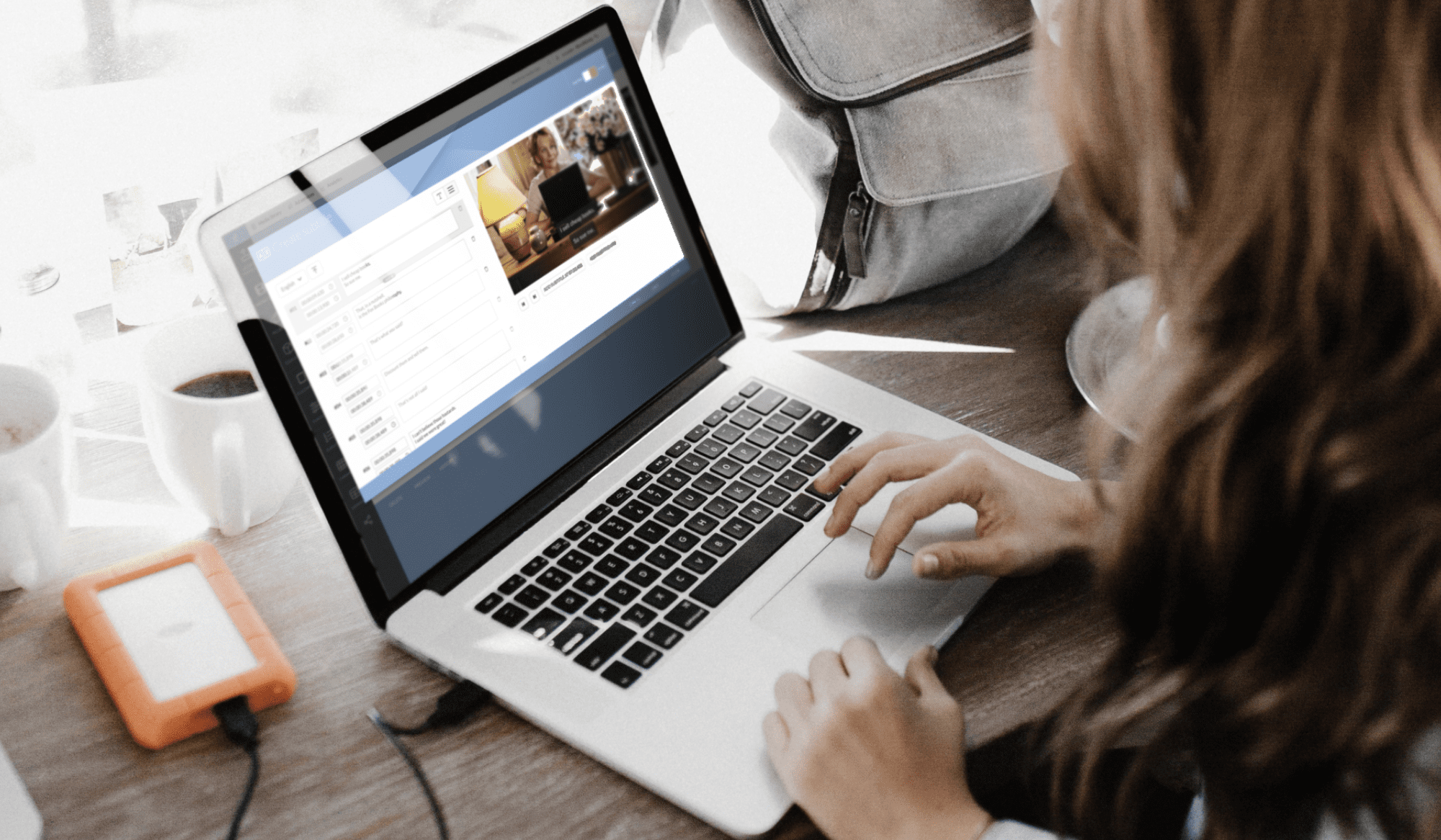 Ad Schedules & Prebid
For those who use video to monetize, we've made it easier than ever to create an auction with all your bidders & modules and assign it to any Ad Unit or Ad Schedule you'd like. Read more about creating new Prebid auctions on our support site in this article.
Find out how our platform can support your video strategy
Fill out the form and one of our video experts will happily show you around our platform and answer any questions you might have.